Insights
Stay up to date with the latest insights into musculoskeletal issues, sports injuries and chronic disease.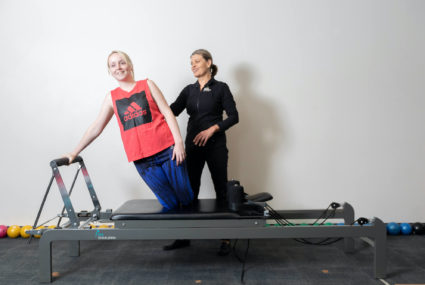 April 6, 2021
I have a confession to make. Everyone has their own weaknesses and areas that...
April 6, 2021
Do you have the 'sitting' disease'? How long do you sit each day? Are...